The Explicit Taste of Yemen "Thank you for taking the time to look through our website. As one of the few companies in Japan specializing exclusively in importing and exporting Yemeni coffee and Gishr, we are working hard everyday to revitalize this ancient tradition of Yemen. "
"この度は、弊社ホームページをご覧いただきありがとうございます。 私たちの会社は、日本で唯一のイエメンコーヒーとギシルの(コーヒーの乾燥果皮)の輸入・輸出を専門とする会社です。 我々は、イエメンコーヒー業界の活性化に日々取り組んでいます"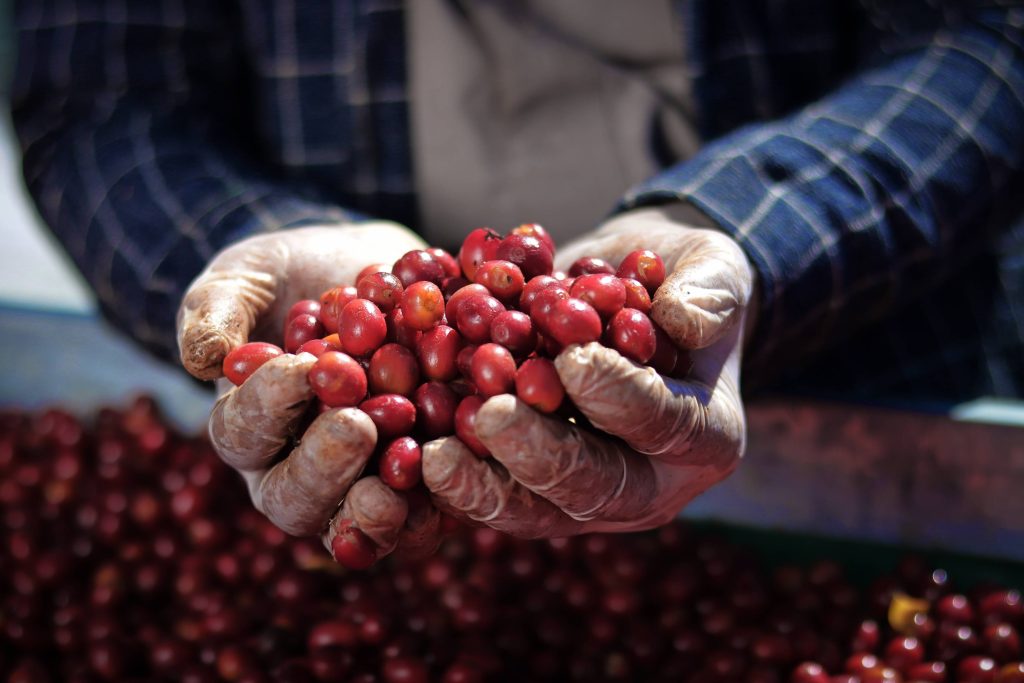 Green Coffee Beans Wholesale
We work directly with farmers in Yemen who have been making phinominal coffee, and carefully process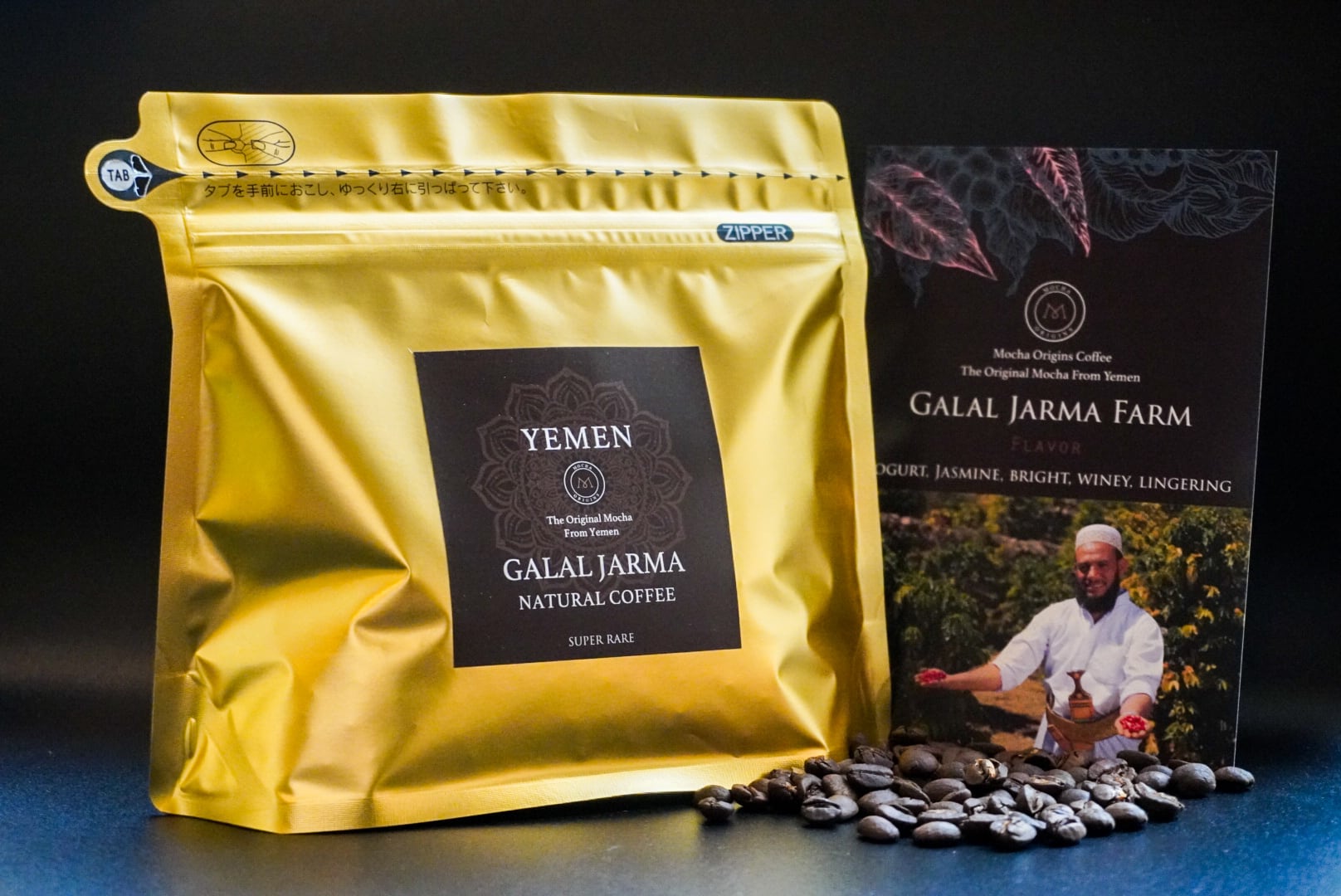 Roasted Coffee Beans
Home roasted coffee beans in Japan of our offerings from farmers in Yemen.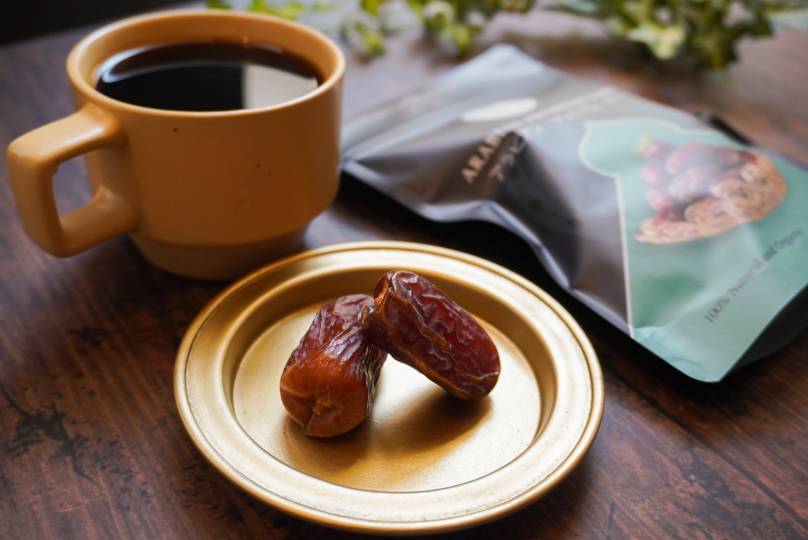 Premium high quality Dates products
Direct trade premium quality dates, directly from the farm. Available in 50g, 200g packs, and dates spread.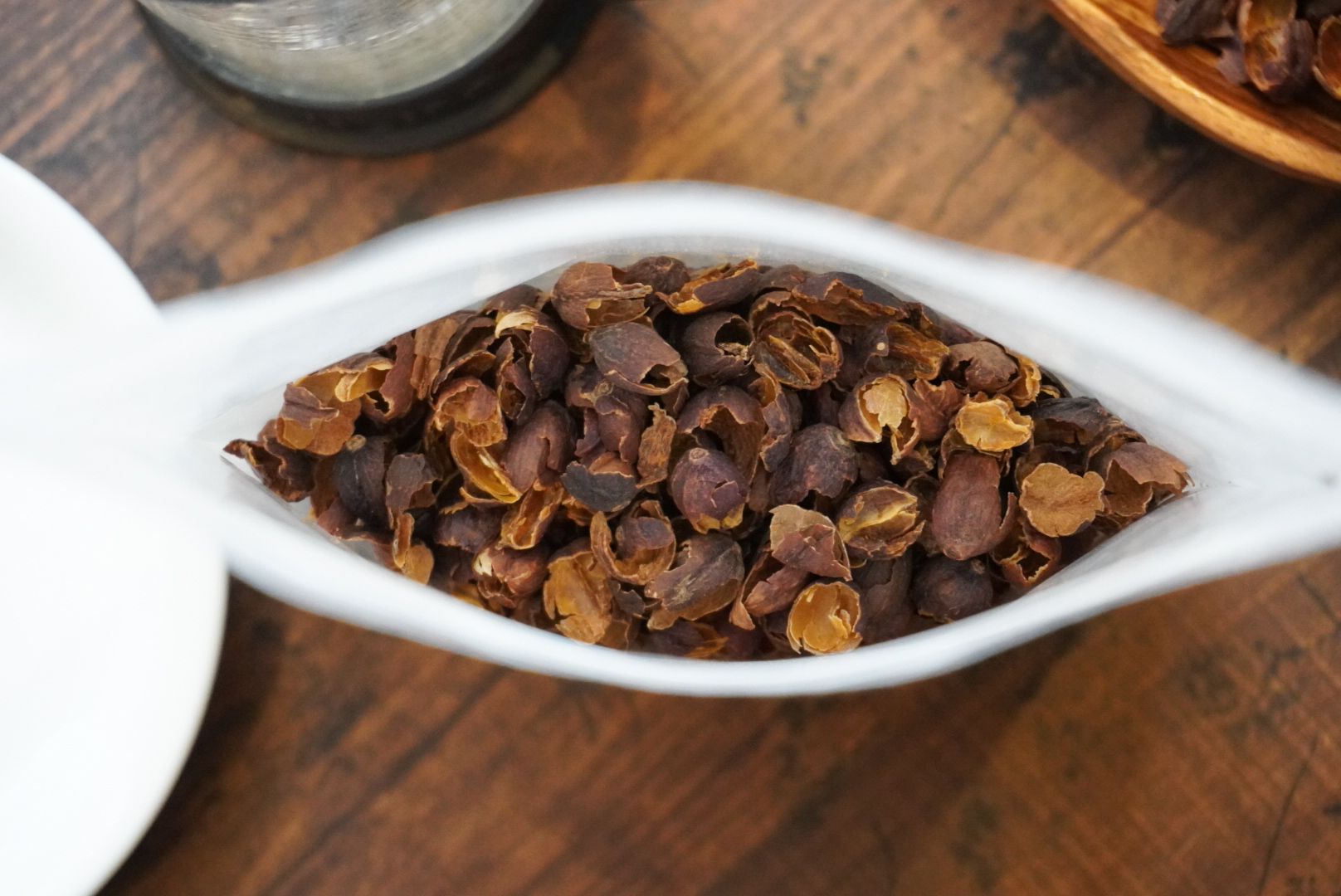 Gishr (Coffee Dry Husk)
High quality coffee dry hust, made in small packs of 60g, 200g, and in Syrup form, to enjoy the full coffee fruit.
Yemen, Where it All Began
Coffee consumption dates back to ancient times. It was the 15th century when the first Coffee Drink for what would become our beloved drink – Qahwa, was created in Yemen. This has made it one of the most indulgent luxuries we indulge in today.